New Videos Every Week!
These bang bang salmon bites are another delicious appetizer that will be perfect for gameday or any other type of get-together. I could literally eat these all week!
Meet me in Person!
Stay tuned for new events and pop-ups to meet myself, and some of your other favorite chefs in person. Come out and enjoy our food, drinks, and have some fun!
Old Fashioned Banana Pudding
Old Fashioned Banana Pudding is a sweet, layered dessert of pudding enhanced with condensed milk, whipped cream, banana slices, and cookies. Smooth, creamy, and luscious, this no-bake banana pudding recipe will have you scooping for seconds in no time!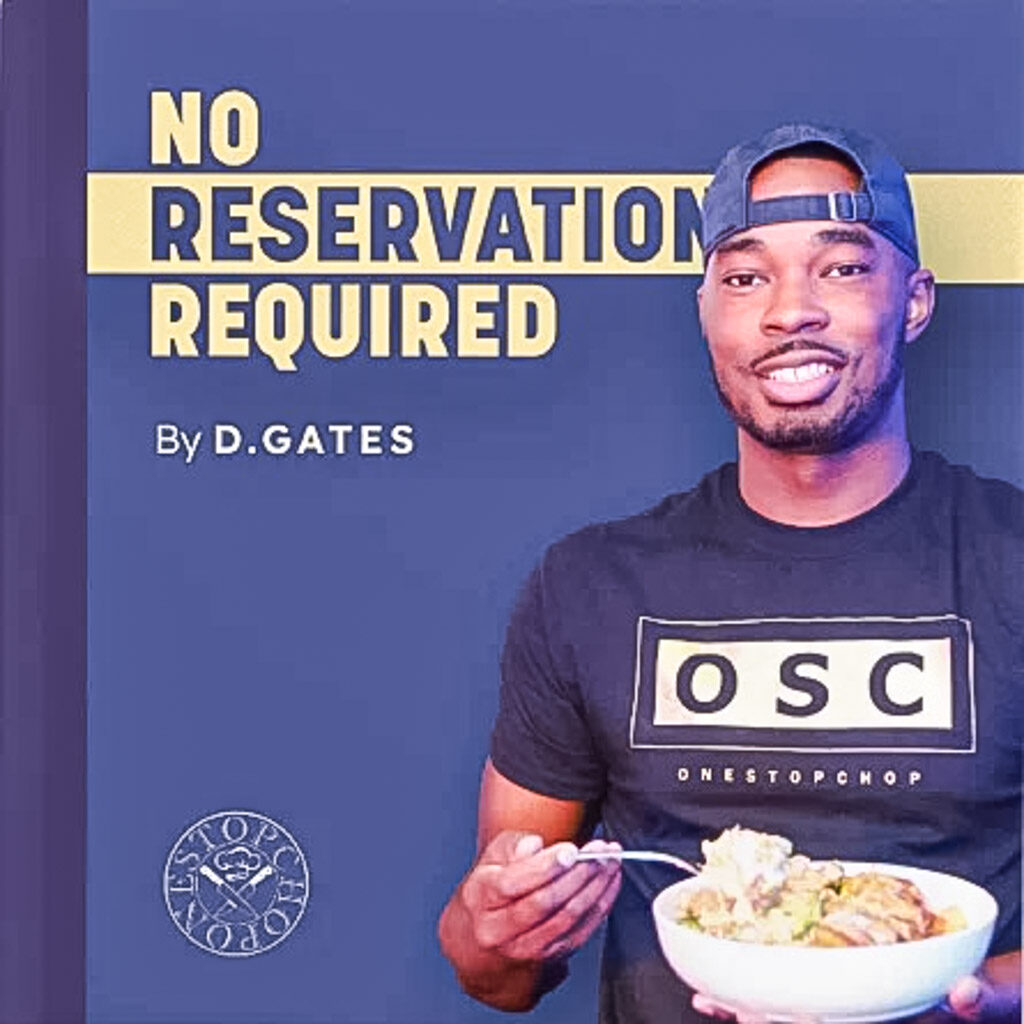 Get My Cookbook
No Reservations Required is a compilation of some of my favorite recipes and meals with easy-to-follow directions and helpful tips that make cooking a breeze. From comfort food staples to "Wing Wednesday" sauces, this cookbook is full of flavorful recipes for all occasions and palettes.
For The Foodys Cookbook
One Stop Chop, Kimmy Kreations, and Mr. Make It Happen have been on a U.S. Food Tour over the past year and are excited to announce their new collaborative cookbook!
I am the face of One Stop Chop. A self taught home cook turned overnight social media sensation. I learned much of what I know from the countless hours I spent with my Ganna (great grandma) in the kitchen! Welcome to my piece of the internet.
Quick and Easy Weeknight Meals